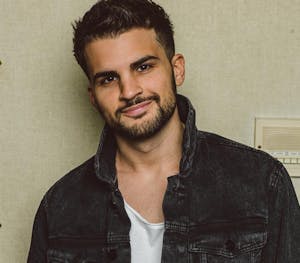 Presented by Metamorphic Concerts
Eric D'alessandro at The Cutting Room
Joe Sib
The Cutting Room
New York
,
NY
$25.00 - $50.00
Sales Ended
Eric D'alessandro with Joe Sib at The Cutting Room
Joe Sib, co-founder and co-conspirator of Side One Dummy Records for over twenty years, has continued to climb up the ranks of the comedy scene.
Joe released his first comedy record, Joe Sib Nowhere Near the Top, in April 2017 which debuted #3 on the Billboard's Comedy Chart.
From the 1980s punk scene to millennium parent, Joe's comedy takes you on a manic, ride from growing up in the era of "safety last", and into the present, as he tries to helicopter parent without a license.
After throwing himself into the punk and skate underground of his California hometown, Joe's band Wax was signed to a major label as part of the early '90s breakthrough of punk rock into the mainstream.
He co-founded an indie label, SideOneDummy, that signed such now-iconic bands as Flogging Molly and the Gaslight Anthem. Turning his behind-the-music stories from the road into a one-man show led to
touring as a stand-up comic, which led to such highlights as his recent tour with Metallica, in which he and comedian Jim Breuer created a show that re-defined the term "opening act."
With every new twist and turn in his path, Joe has been left wondering "How did I get here?"
https://www.youtube.com/watch?time_continue=3&v=iNvnFppRY10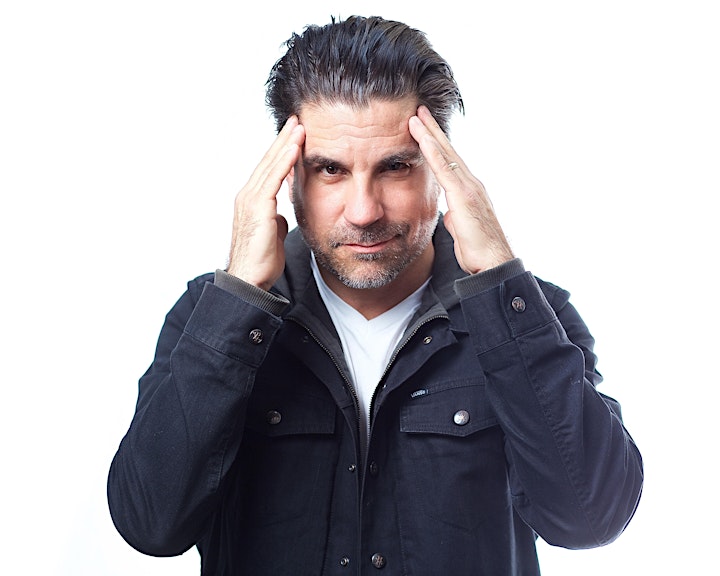 Venue Information:
The Cutting Room
44 E 32nd Street
New York, NY, 10016
https://www.eventbrite.com/v/the-cutting-room-2068